Battle of the Axe had a very successful, first ONLINE nationwide show in September 2021 as part of Culture Night Ireland.  
The gig was highlighted at No 9 out of 1200 fun events for Culture Night by the Independent.  The show delivered to its billing recommendation.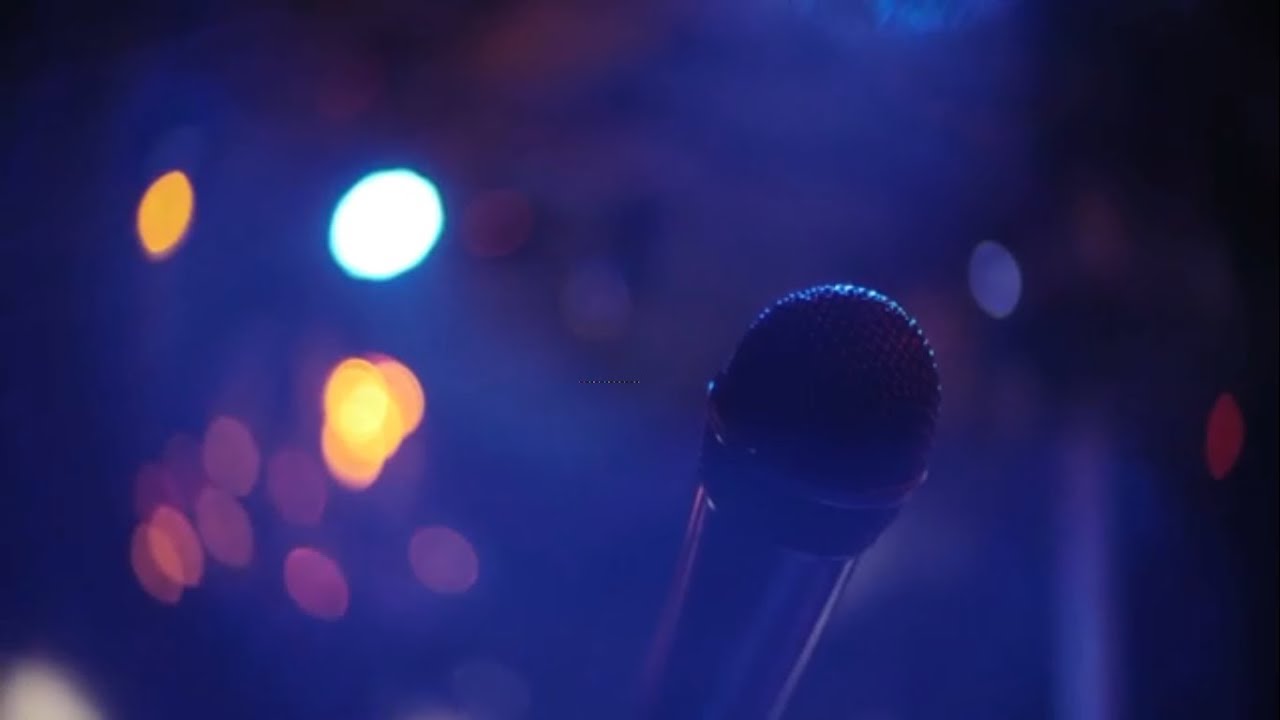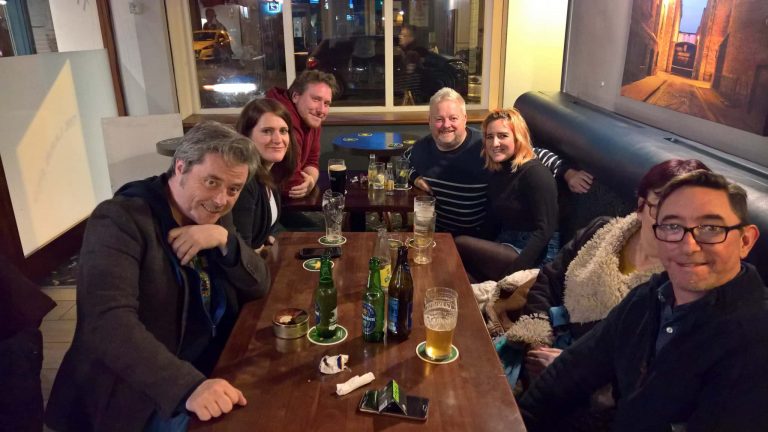 Culture Night 2018 @ Verve
What a start?!
The Battle of the Axe broke the duck for very talented newbies Saoirse Smith, Shaun King, Robert Forde and Alex O'Connor on this magic night of open mic, comedy, and singer/songwriter circuit on Culture Night 2018. An amazing night of success to be long remembered.